Tutorial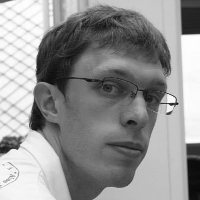 Ronan Lashermes
Title : « Fault Injection Attacks ».
Keywords: « Physical attacks, EM fault injection, Software vulnerabilities ».
What happens if your program is not executed as it should, if some instructions are not executed? Here comes the world of fault injection attacks, where all your assumptions on the adversary\'s capabilities tumble down. Fault attacks have mainly been used to break cryptographic algorithms in the past, but we will see how they can also be used in relation with software attacks against embedded systems (Phones, IoT, set-top boxes…). Of course, what we can do to protect ourselves will be discussed. Finally, we will try to analyze some pieces of software to spot vulnerabilities wrt fault attacks and discuss what can be automated by tools and what would be hard to achieve automatically.